Official Distributers of following brands: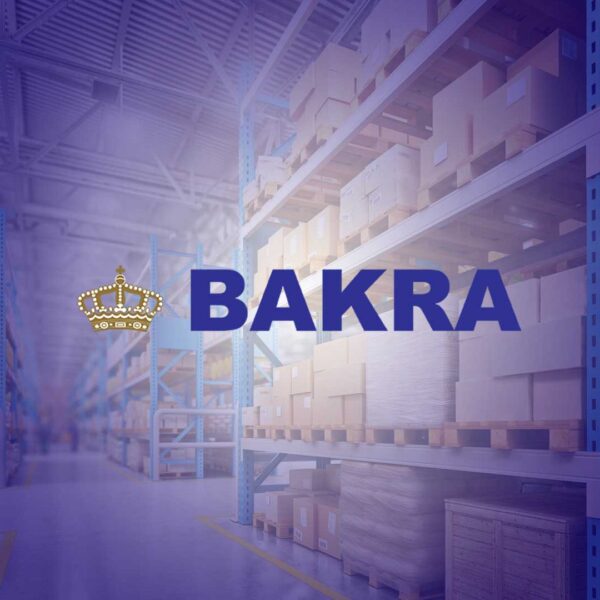 Company BAKRA D.O.O KRANJ was founded at the beginning of the year 1992. The main company activity was footwear and sport-footwear wholesale on the Slovenian and Ex-Yugoslavian market. As very soon excellent results in selling of sport-footwear were achieved, we've decided to specialize in distribution of sport brands. Therefore, we have employed the professionals with a lot of experience from this field of work.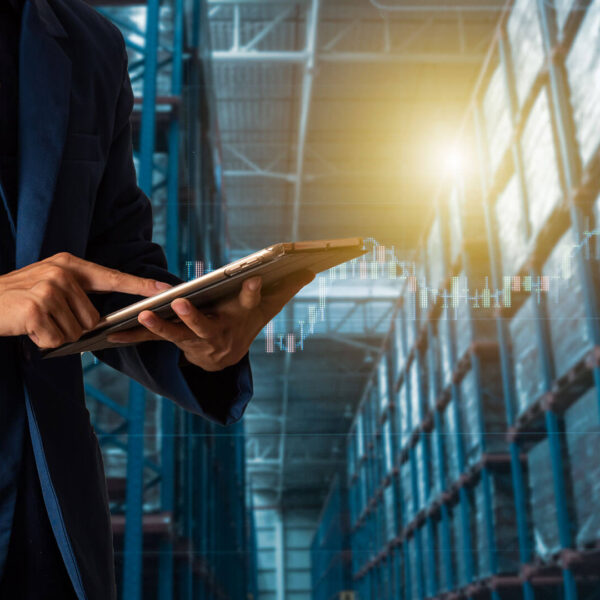 Beside high quality products of sport and trend-footwear, apparel and accessories, we are offering to our business partners the professional advice and service from the area of distribution, logistic and manipulation of the goods, naturally supported with a modern way of communication and information technology.